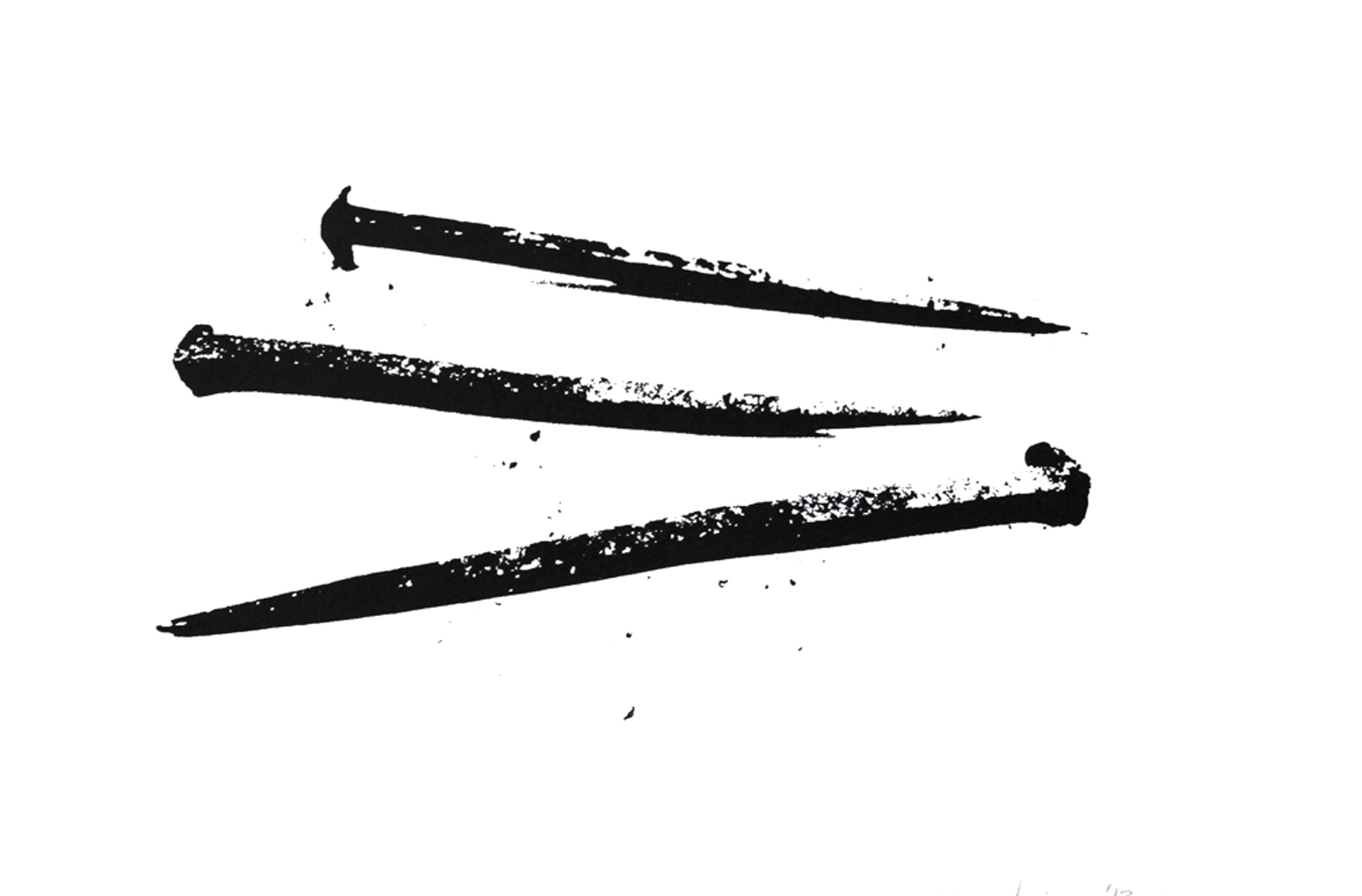 YORGOS MARAZIOTIS
(b. Greece, 1984)
Yorgos Maraziotis studied sketching, painting, architectural design, comics and illustration in Greece as well as in the UK, where he graduated from the University Of Wolverhampton (BA with honors) in 2005.
The young artist's interest in promoting comics runs deep; Maraziotis is the man behind 'COMIX Competition', which started in Patra, Greece and has since gained an international reputation. He is also the creator of 'Plakton' design team (2006), an organization whose purpose is producing and promoting illustration and graphic design, and organizing various art events.
Maraziotis has collaborated with "Lithografion" theatre, "Michani Technis" and "Theatro Patras" as an illustrator and scenographer, and is also a permanent associate with the Athens based "NTROPrecordings" and the New York/ Berlin based design team, "DEConstruct".
Although young, Maraziotis has travelled around many world capitals and as he explains: 'travelling around capitals gives me great experiences, acts as a great source of inspiration and helps me develop my personal values.' However appreciating the beauty in travelling he confessed that there is no single day that he doesn't think about the place that he will end up settling. One thing that he distinguishes about his home country is 'the historic elements of Athens. I adore its natural and unique light that has always helped me with the painting process.'
In 2012, Maraziotis was selected to represent Greece at the 1st Young Artists Event, in Nottingham (UK) while creating original artworks for the 14th International Comics Festival of Athens. In 2013 he participated in the International Laser Summit, at Tinguely Museum in Basel, Switzerland.
Yorgos Maraziotis has finished intensive training in Silkscreen at the School of Visual Arts in New York City, 2013, and will exhibit part of his Night Of The World series at the SVA in April 2014. He is represented by Beton 7 in Athens, and the DECORAZONgallery.