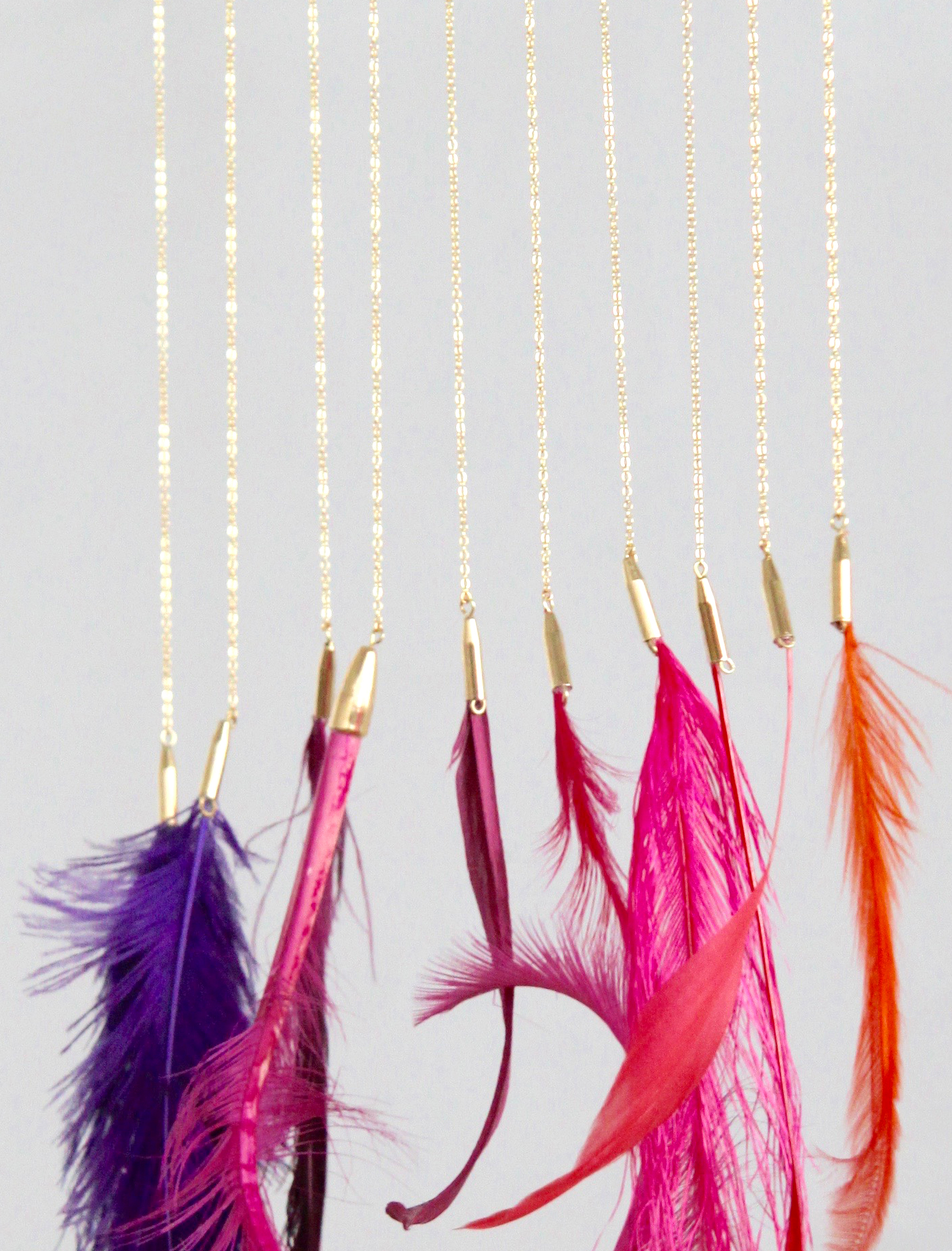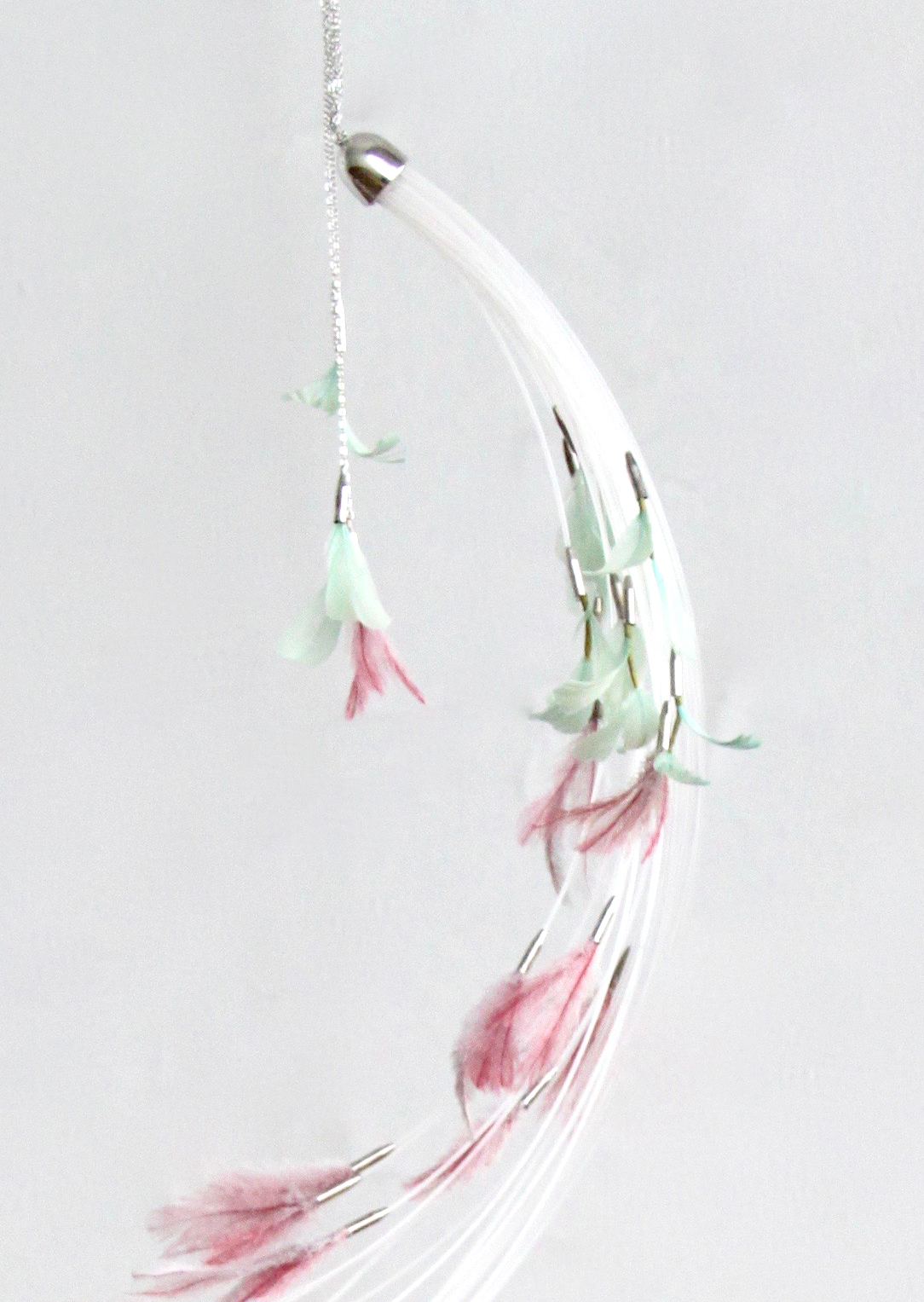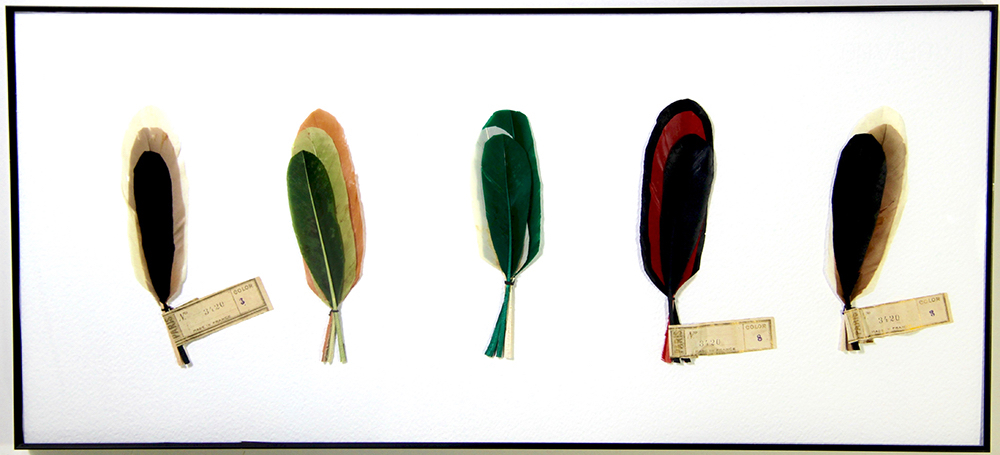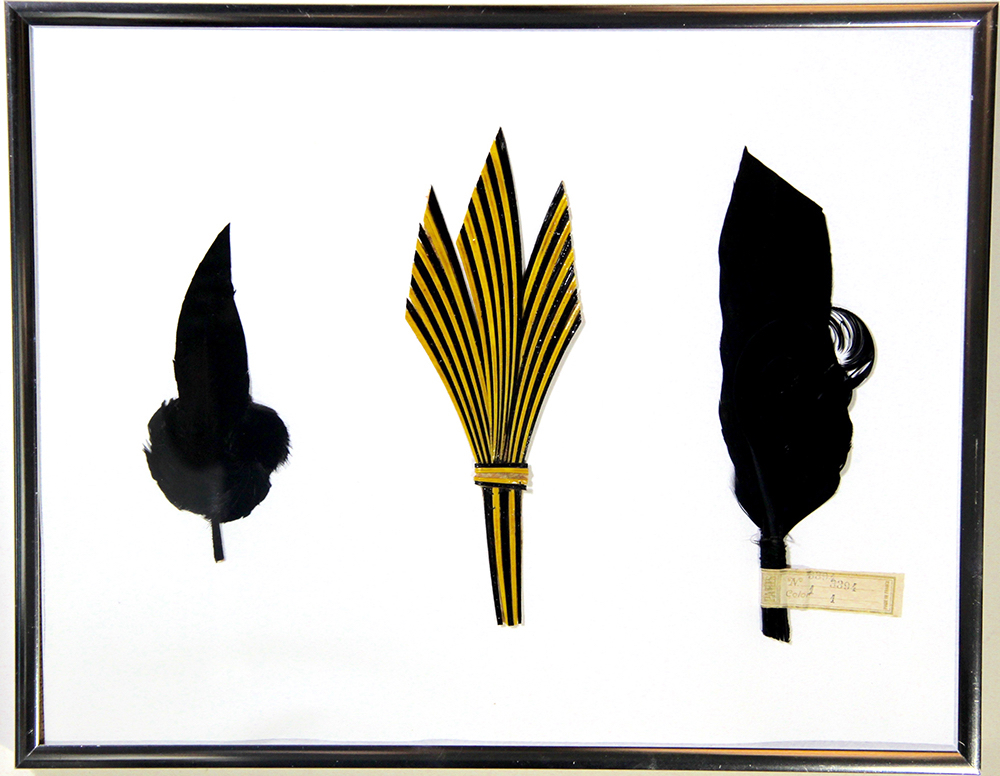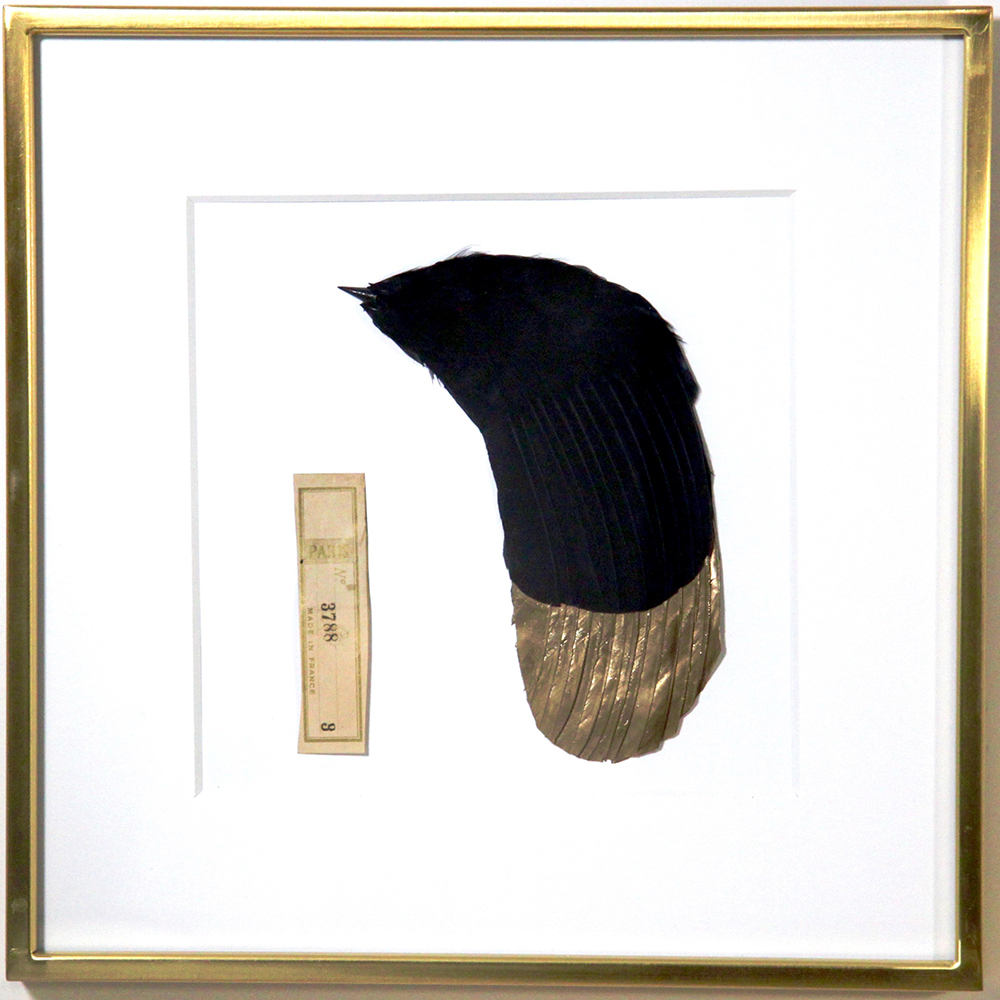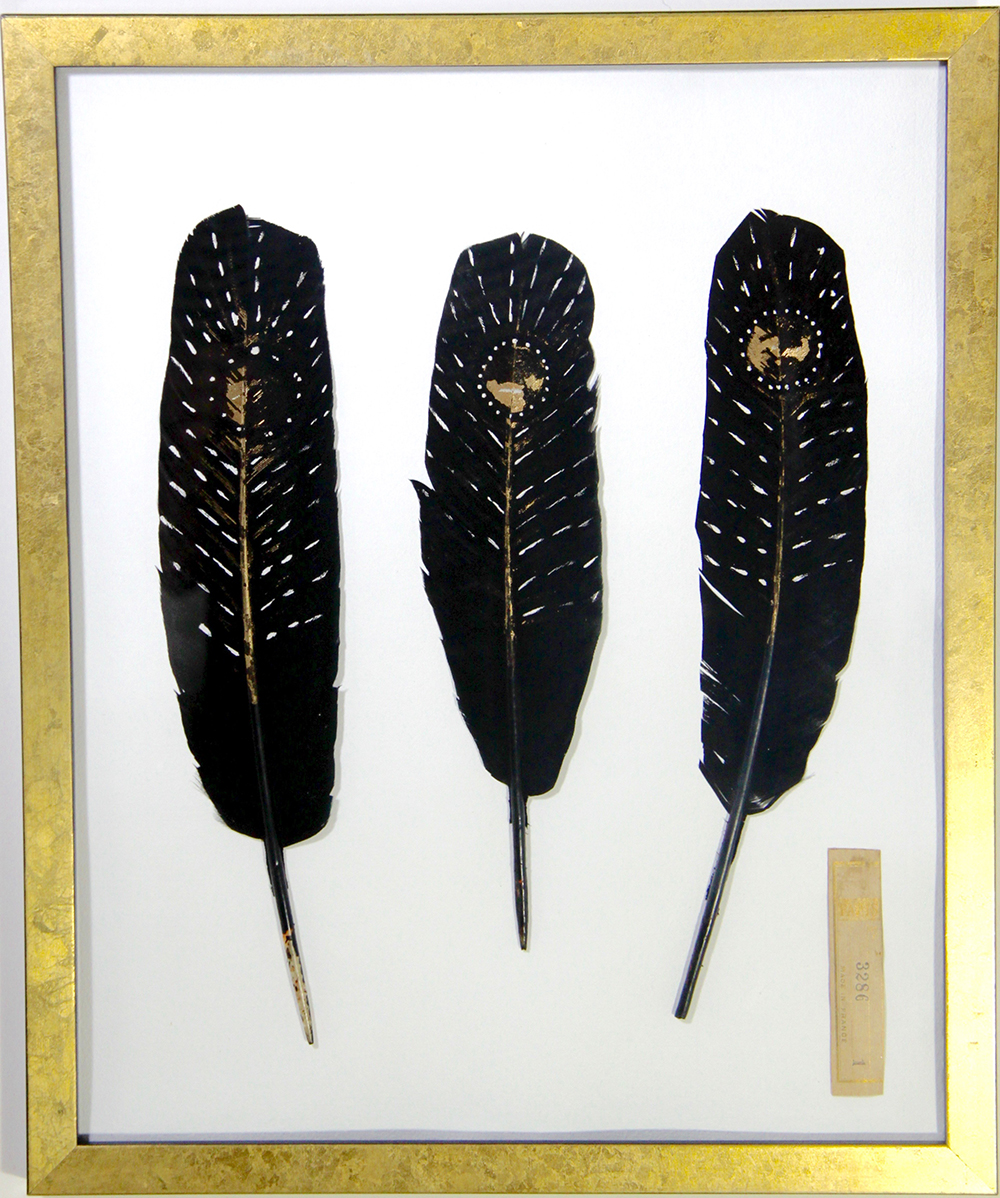 LEAH CHALFEN, Plumassier
b. 1969, Philadelphia, PA
Lives and works in New York City, NY, USA
Following three years spent living and working in Italy and Spain after graduating from Temple University in Philadelphia with a BA in Italian and Spanish language and culture, Leah studied Millinery at New York City's famed Fashion Institute of Technology. She later completed two years of "graduate study" under master milliner Patricia Underwood and trained with the head milliner of the Metropolitan Opera's costume department.
Since the inception of her namesake creative company, Leah C. Couture Millinery in 2000 out of a West Village Brownstone, her specialty feather work has caught the lenses of fine art and high fashionphotography icons such as Irving Penn, Karl Lagerfeld and Mario Testino to name a few. Leah C. 's Couture Millinery has continually graced the pages of worldwide high fashion publications such as Vogue Magazines, Harper's Bazaar, Town & Country, to name a few.
Her portfolio of head wear designs is extensive and many unique designs are in private collections and have been exhibited via the ensemble of many women includingprominent philanthropists worldwide via specialpresentations, events and important moments in life.
In 2016 she launched an artistic endeavour and new body of work under the name Light As A Featherby Leah C. to broaden the audience exposed to her skilled feather work.
Currently a part of the distinguished roster of artists represented byDecorazon Gallery, Leah's feather mobiles and wall artwill debut at the Affordable art Fair in Singapore and Hong Kong in Spring of 2016.